President Trump Tweets Meme Of Train Hitting CNN Reporter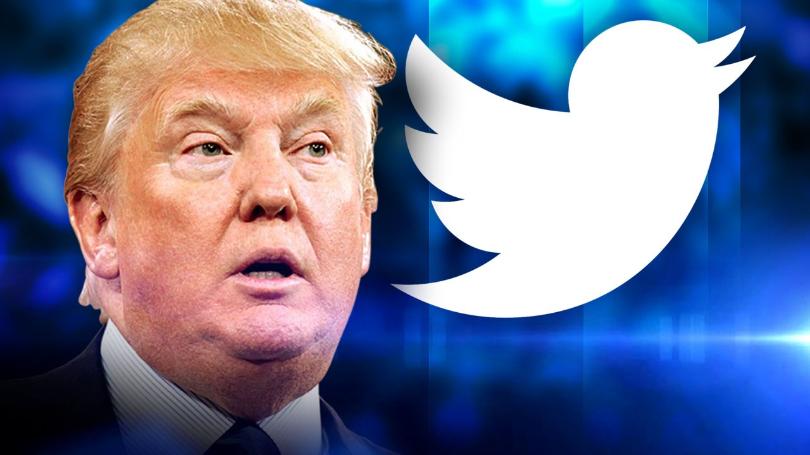 VOTE NOW! Is this Funny or Offensive?
Posted in:
Off The Rails Tweeting
August 15th, 2017 – President Trump retweeted an image of a train barreling into a CNN reporter just three days after a domestic terrorist drove into a group of counter-protestors in Charlottesville, Virginia killing one and injuring many others.
The tweet only stayed on the president's page for about 15 minutes, but screenshots of the post continued to circulate online throughout the morning.
The president has faced criticism for waiting two days to call out white supremacists by name when condemning the act while others supported his call to denounce violence "on many sides."
Given the violence that occurred at the "Unite The Right" rally over the weekend, do you think this specific meme was an appropriate one to share? Funny or Offensive? Vote and comment below.