14 Super Bowl Memes Kick Off Ahead of NFL Championship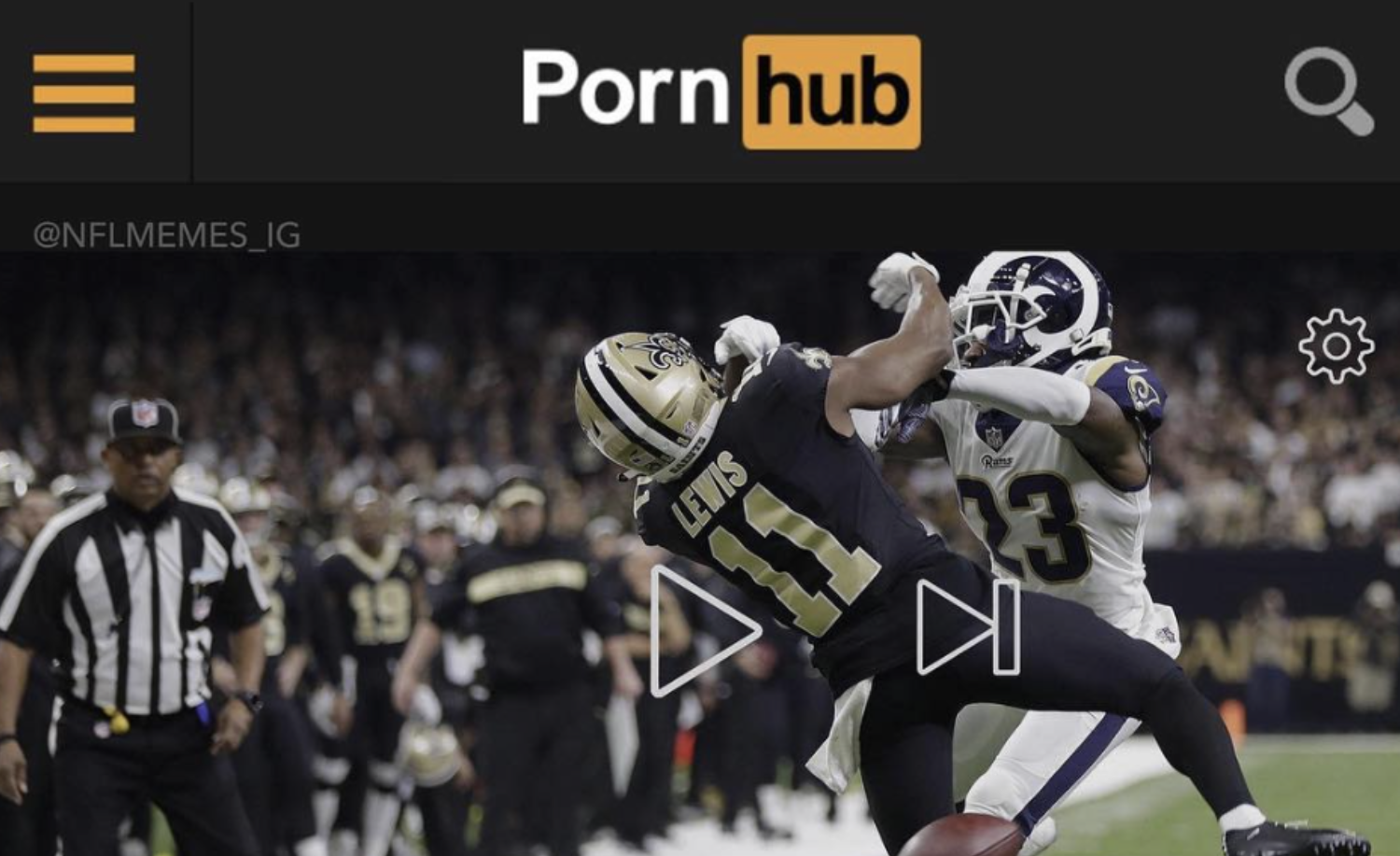 VOTE NOW! Is this Funny or Offensive?
Posted in:
Rams vs Patriots vs Refs
January 28th, 2019 – In a move that likely surprised virtually nobody, the New England Patriots secured their spot in Super Bowl 53 last weekend. Tom Brady and the Patriots will take on Jared Goff and the Los Angeles Rams on Super Bowl Sunday as millions of fans look on.
While the players are in physical and mental preparation, the fans are getting ready for the game another way: meme making. Brady will be looking for his sixth Super Bowl ring, which inspired someone to turn him into Marvel supervillain Thanos. The 41-year-old quarterback has received quite the meme treatment over the years with deflate-gate seeming to consistently haunt him.
This year, Brady still has a target on the back of his jersey but with a controversial no-call by a referee in the Saints vs Rams game, people have also taken aim at the Rams' entry into the big game. And, sure, others are more focused on the snacks being served at watch parties.
Super Bowl 53 will air on Sunday, February 3, 2019 at 6:30 p.m. ET. on CBS, but before kickoff let us know which memes should win the Lombardi Trophy.
How do these Super Bowl memes score for you? Funny or Offensive? Vote and comment now…