The Funniest Faces Of The 2018 Winter Olympics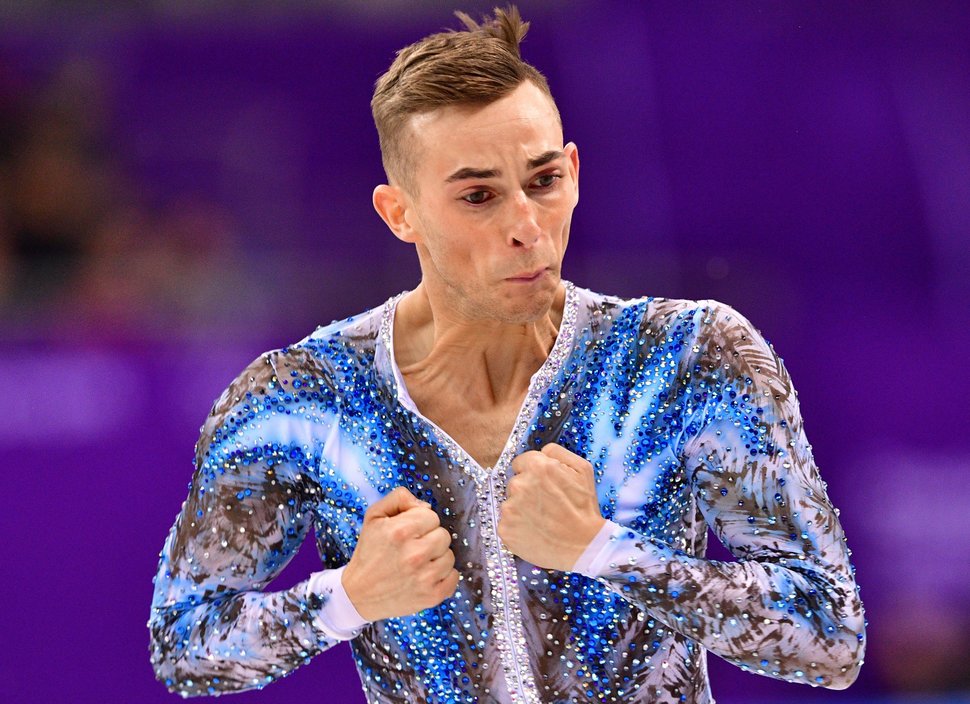 VOTE NOW! Is this Funny or Offensive?
Posted in:
Going For LOLd
February 15th, 2018 – The Olympics are in full swing, and athletes from all around the world are giving us what we want: hilarious pictures of their faces as their athleticism takes a backseat. Don't get us wrong. The group of competitors in Pyeongchang are in their prime and have landed record-breaking feats. It's just that while doing so photographers are snapping pics of said competitors while they are in motion.
Figure skating seems to take gold in absurd face-making. Even though Mirai Nagasu is now the first woman to ever land a triple axel in the Olympics, she is also the subject of an all too perfectly timed picture. Competing alongside her are Mikhail Kolyada of Russia, Adam Rippon of the United States, Alexei Bychenko of Israel, and Meagan Duhamel of Canada just to name a few.
While we watch these figure skaters fly through the air with ease and twirl on the ice with poise, the still images that follow make us realize that these all-stars are also a lot like us. Take a look at some photographs that are sure to land these athletes atop the podium this year. And, lucky for you, this phenomenon isn't new, so we threw in some pictures from Olympics gone by for good measure.
Do any of these photos deserve to medal in this year's Olympic games? Which ones made you laugh the most?