Dave Chappelle Yanks Name from His Alma Mater's Theater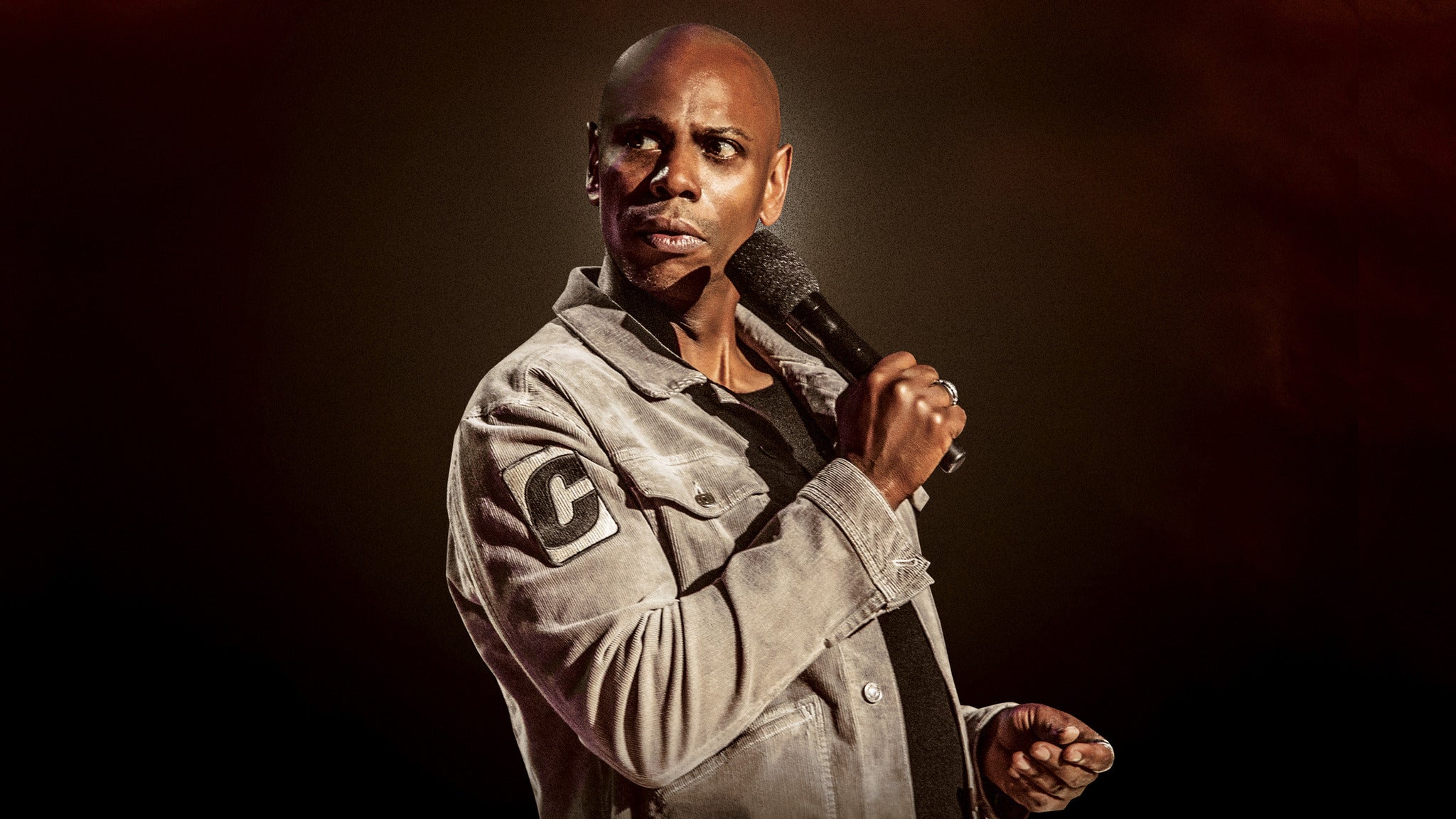 VOTE NOW! Is this Funny or Offensive?
Posted in:
June 20th, 2022 – In the latest installment of "the story that just won't die," it has been reported that Dave Chappelle will no longer have the theater at his alma mater, the Duke Ellington School of the Arts in Washington D.C., named after him. Chappelle had been offered the honor as a result of his financial contributions to the school. Chappelle himself has now decided to name it: The Theater for Artistic Freedom and Expression.
The comedian spoke about how his work has been characterized and analyzed.
"I saw in the newspaper that a man who was dressed in women's clothing threw a pie at the Mona Lisa and tried to deface it. And it made me laugh and I thought, 'It's like The Closer.' "
"You cannot report on an artist's work and remove artistic nuance," he contended.
"When you say I can't say something, the more urgent is it for me to say it. It has nothing to do with what you are saying I can't say. It has everything to do with my freedom of artistic expression."
Chappelle said his special The Closer was unfairly portrayed in the press:

"You cannot report on an artist's work and remove artistic nuance."

He said it would be like reporting a large rabbit shot a man in the face without telling people it was a Bugs Bunny cartoon.

— Josh Rogin (@joshrogin) June 21, 2022