Steve Harvey's Asian Joke Isn't Funny To Some People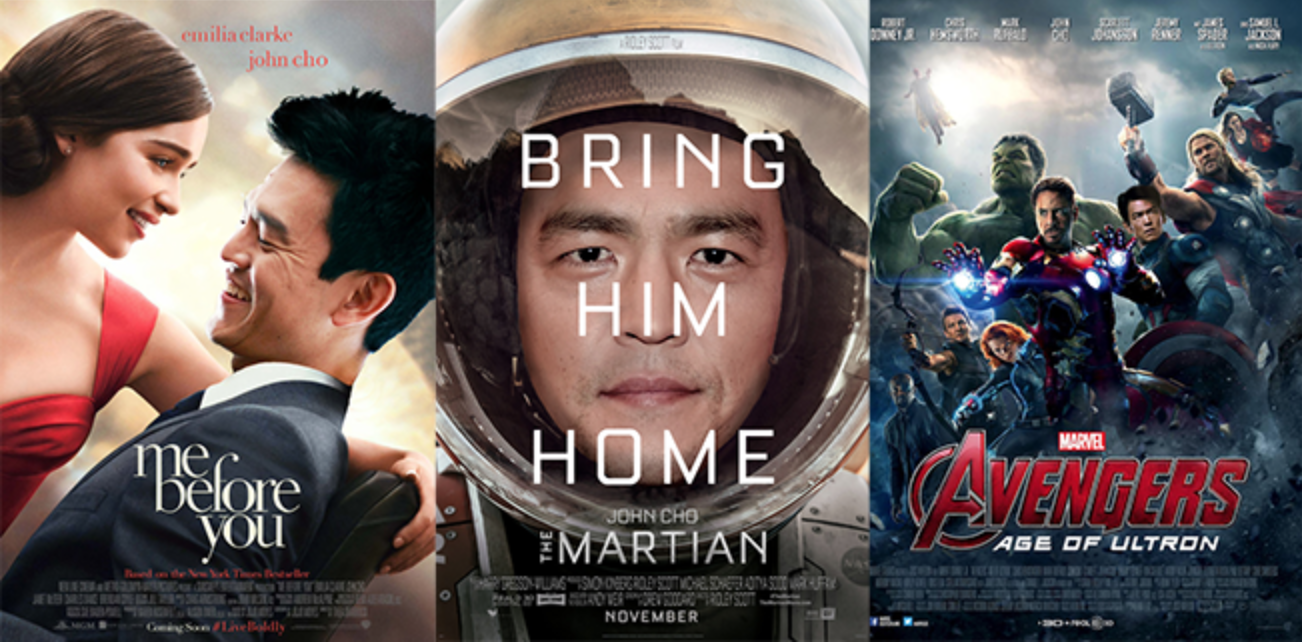 VOTE NOW! Is this Funny or Offensive?
Posted in:
Don't Think Like This Man
January 13th, 2017 – During a recently taped segment on his eponymous talk show, comedian Steve Harvey expressed disbelief that anyone would find
Asian men sexually attractive
. The comments were met with nervous laughter during the taping but social media commenters wasted no time repudiating Harvey's comments.
"That's one page. 'Excuse me, do you like Asian men? No.' Thank you," he joked to the audience. 
The popular radio and television personality is experiencing a career surge of late after first achieving mainstream notice as a part of the "Kings of Comedy" super group in the late nineties. After a few years in C-list sitcom and movie purgatory, Harvey now helms a mini-media empire hosting multiple game and talk shows and, most famously, as host of the Miss Universe pageant where he inadvertently declared the
wrong contestant as the winner
.
The segment on dating advice 
showed a book cover from the early 2000s called "How to Date a White Woman: A Practical Guide for Asian Men." Harvey made his remarks after showing the book cover to the audience and riffing about how ridiculous it sounded to him that any woman would find an Asian man desirable.
Western media has a long history of making derisive comments about Asian men's sexuality and using them as the butt of sexually explicit jokes on television and movies. The overwhelming response has been for people to flood Twitter with images of Asian male pop and movie stars in various states of undress as a rebuke to the idea that there aren't any women who find Asian men enticing. 
Heyyy let's all help @IAmSteveHarvey out and give him a list of #Asian men us ladies get hot and bothered by pic.twitter.com/GXyksKQOhF

— Christa Blackmon (@TheOdalisque) January 10, 2017
Steve Harvey called Asian men "undateable" on his show: https://t.co/v2rErm9MZY pic.twitter.com/hYOylqpR7D

— Fusion (@Fusion) January 12, 2017
The controversy has also caused a blogger to create a viral campaign photoshopping popular Korean American actor John Cho into movie posters of Hollywood blockbusters.
Not to take such slights lying down, some people on social media were also quick to relay their opinion of the 59 year old's sex appeal. 
Why is Steve Harvey discriminating against Asian men when his ugly ass bald head looks EXACTLY like Mr Potato Head… pic.twitter.com/P8RuXuZpSm

— ? (@tybrokesign) January 11, 2017
The Family Feud host's social media pages contain no mention of the incident or the online backlash which is proving to be ferocious. 
So was this just a bad joke or was Harvey wrong to air his opinion on national TV? Funny or Offensive? Watch the clip, and then be sure to add your vote and comments.