The 10 Funniest Stories of 2019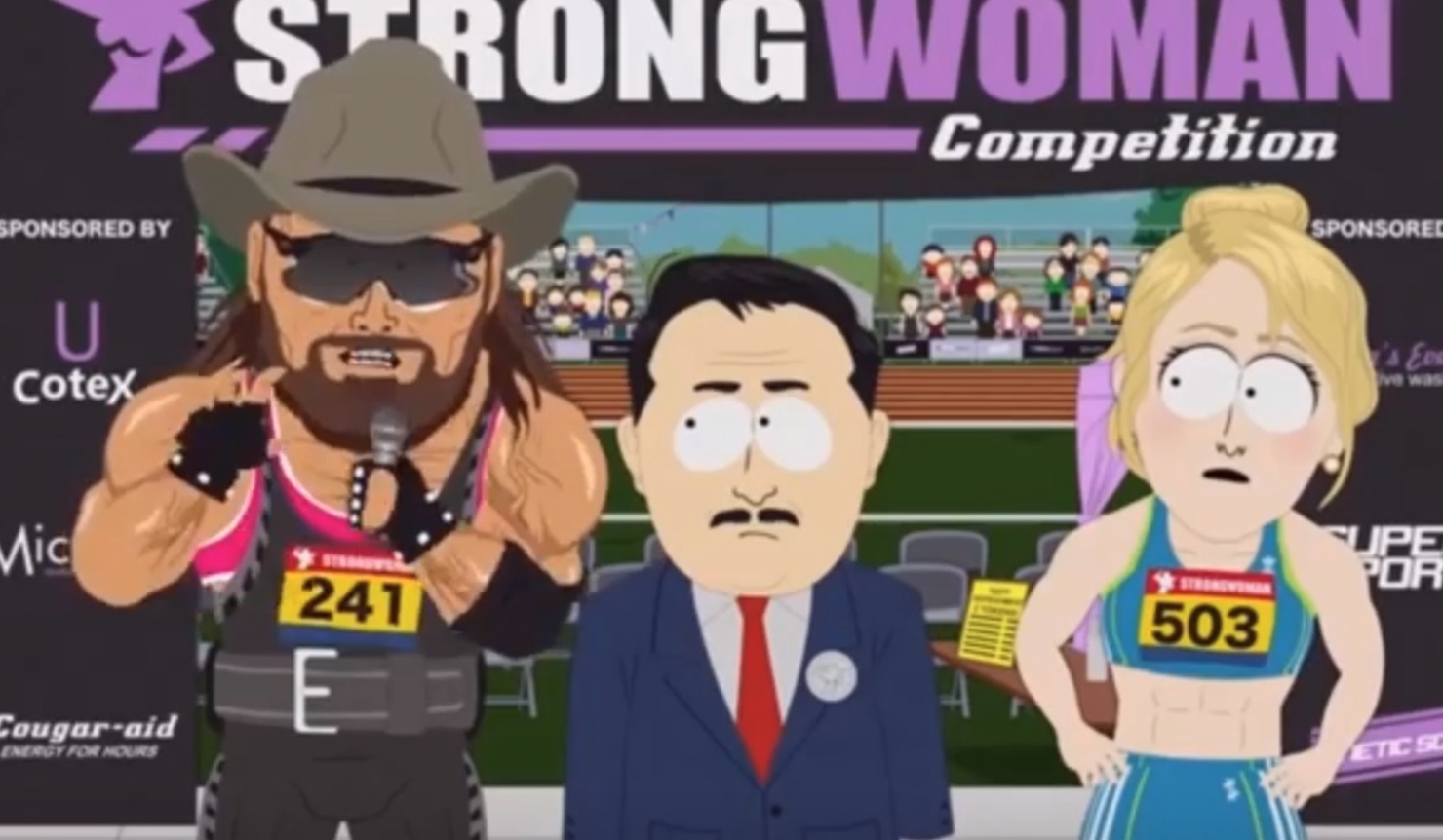 VOTE NOW! Is this Funny or Offensive?
Posted in:
Dare To Laugh
December 27th, 2019 – It's often said that our society can't take a joke anymore these days. And while we debate that point regularly, the FOO community has proven that we can still laugh at a lot of things. In 2019, comedians still made jokes, advertisers still approved some bizarre pitches, and the Dalai Lama still handed out wisdom (this time it was about his successor's level of attractiveness, but whatever).
If your Christmas vacation is becoming a little too Griswold-y for your taste, do a deep dive of the year to see what really made our audience laugh. Then you can explain to grandma what milkshaking and perineum sunning are.
If you're about to head out for some last-minute shopping and can only do a quick overview, we've got you covered. Take a look at our roundup of the funniest posts from this year! And get ready for more laughs in 2020.
"The porn parody, created by WoodRocket and available on Pornhub, actually gives audiences a more "live-action" vibe than Disney's highly anticipated version. Men and women dressed in animal costumes make their way through the circle (jerk) of life singing and dancing to pun-filled classics."
"I literally do not understand this? Burger King aren't saying chopsticks are funny.. they're saying eating a BURGER with chopsticks is funny? Why ppl got to be offended by absolutely everything delete the Internet."
8: AeroMexico Ad Trolls Americans Who Don't Like Mexico with DNA Discounts
"You're 15% Mexican? Great, you get a 15% discount on flights to Mexico. The advertising agency behind the video travelled to Wharton, Texas, which is 300 miles from the Mexican border, to speak with residents who are, let's just say, less than eager to pack their bags for a trip down south."
7: Runners Use Nike App To Draw Penises On Routes
"I love looking for dick run routes," she told Vice over email. "I feel like I should be on My Strange Addiction now that I've heard how that sounds… But honestly, I just love running: it's my favourite way to get a workout in—and drawing a giant dick across a town is really just a bonus."
"While Meagan had a lot to say about the ancient practice, a Twitter user summed it up a little more succinctly.

"People out here butt-chugging sunlight," user Nice Nun wrote.
5: Woman Suggests Masturbation Breaks at Work to Relieve Stress
"So, I slip out for my daily 'coffee break.' Only, I'm not going for a coffee, I'm going for a wank. Yes, you read that right – I flick the bean in work hours," Bokody wrote on her She Said blog. "When other colleagues are busy self-indulgently puffing on their cinnamon vapes and making trips to Starbucks to wait in line for 10 minutes for their pumpkin lattes, I'm rubbing one out."
4: City Requests Vietnamese Restaurant 'Pho Keene Great' Take Down 'Offensive' Sign
"Not a fan of puns, city manager Elizabeth Dragon believes the name is offensive and was intentionally chosen to be profane. Restaurant owner Isabelle Jolie argues that it's simply meant to be catchy and memorable with a tip of the hat to a popular menu item, pho (pronounced 'fuh')."
3: Dairy Queen Makes 'Marijuana' Cake For Customer Instead Of 'Moana"
"I haven't had a chance to tell y'all about our experience this weekend with my birthday cake," she wrote. "So my mama called and ordered me a cake telling them how much I loved Moana. (Because really I do) Well needless to say these people thought she said marijuana. That ice cream cake was still good though."
2: South Park Mocks Trans Athletes In Latest Episode
"I love comedy and I love edgy comedy, but this isn't that," Mey Rude wrote for Out. South Park is targeting an oppressed group which is already in the crosshairs of the federal government on a daily basis, a group it has already mocked and ridiculed for literally decades."
1: Chris Rock Roasts Jussie Smollett at NAACP Image Awards
"They said no Jussie Smollett jokes. I know!" Rock quipped. "What a waste of light skin. You know what I could do with that light skin? That curly hair? My career would be out of here. Fucking running Hollywood!"
Thank you for all the clicks, comments, and votes this year. Bring on more Funny or Offensive conversations in 2020!