10 Outrageous Halloween Costumes That May Get You No Candy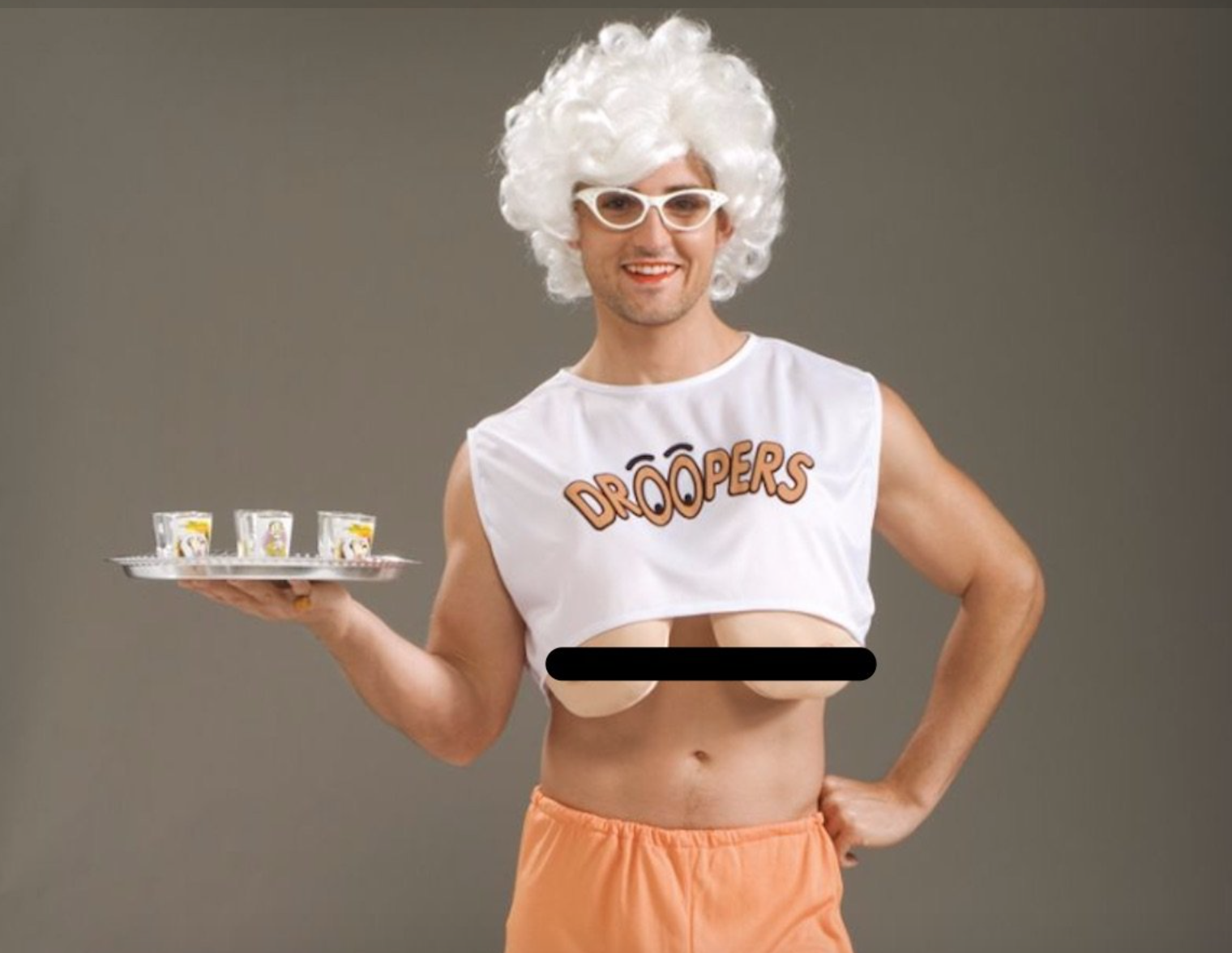 VOTE NOW! Is this Funny or Offensive?
Posted in:
Trick or Shriek?
October 27th, 2017 – Halloween 2017 will surely give us some controversial costumes, but since we haven't reached All Hallows' Eve let's look back at some of the most outrageous costumes from years gone by. There's plenty of material to unpack as people both continue to make spooky slip-ups and find new ways to offend people with their timely costume choices.
This year, online costume sites have already pulled an Anne Frank costume after public backlash – following in the footsteps of Disney's Maui and Walmart's "Tranny Granny" costumes of 2016. Costume condemnation has also struck celebrities over the years prompting those now all-too-familiar Instagram apology posts.
So sit back, eat your Fun Size Snickers, and marvel at 10 outrageous Halloween costumes that have struck fear into the hearts of the offended.
9/11 Cosplay?
So wrong & inappropriate! More than just a cosplay fail, it's foul. Cosplaying as the Twin Towers 9/11 = Disgusting pic.twitter.com/1dIphxArkX

— Alex Matsuo (@alexmatsuo) September 5, 2016
Hooters vs Droopers
Superman Christopher Reeves Mashup
Ina Propriate?
Culture vs Costume
Deporter-In-Chief
RIP Cecil
Close It Up
A Funny One According To Our FOO Fans
Adult Petting Zoo
Break Up Now
And, OK, One More For The Anti-PC crowd
What do you think of these Halloween costumes? All in good fun or scary for all the wrong reasons? Give us your thoughts below, and share the most outrageous costumes you've worn!