Planned Parenthood Tweets Support For A Disney Princess 'Who's Had An Abortion'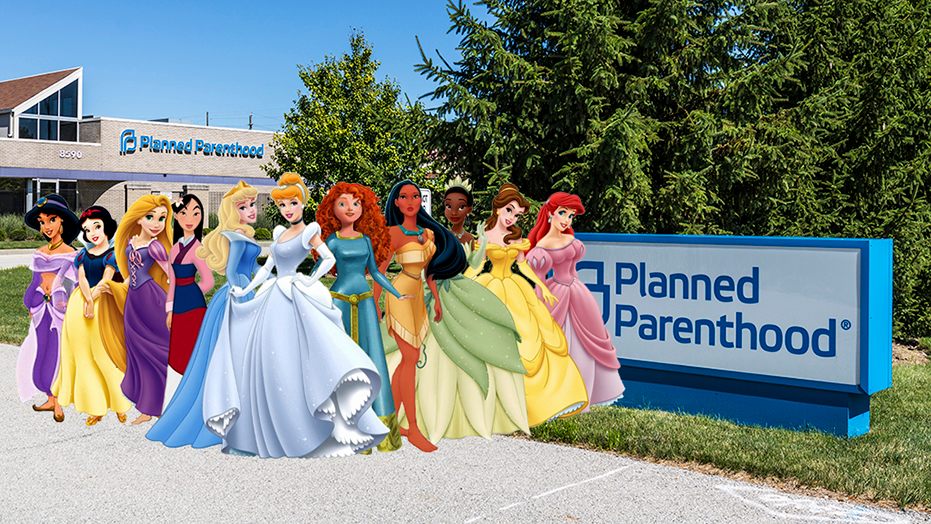 VOTE NOW! Is this Funny or Offensive?
Posted in:
The Circle of Life (Remix)
March 29th, 2018 – Planned Parenthood is facing a social media backlash after one of its branches tweeted, and then deleted, a post suggesting Disney create a princess who'd had an abortion. The Pennsylvania branch of Planned Parenthood Keystone operates in 37 Pennsylvania counties. They tweeted on Tuesday that:
"We need a Disney Princess who's had an abortion. We need a Disney Princess who's pro-choice. We need a Disney princess who's an undocumented immigrant. We need a Disney Princess who's actually a union worker. We need a Disney Princess who's trans."
  The tweet played off a popular meme that asked users to suggest a more diverse range of Disney princesses.  The outrage was swift on both the right and left. 
DISGUSTING: Deleted Tweet from Planned Parenthood "We Need a Disney princess who's had an abortion." – Seeking to indoctrinate our kids #DefundPlannedParenthood #prolife #maga pic.twitter.com/1Ar0YpnOpx

— Matt Batzel (@MattBatzel) March 27, 2018
Disney princesses are for CHILDREN and these are adult issues. Jesus. This far-out crap is why we got stuck with Donald Trump. ?

— Heather (@704heather) March 27, 2018
Speaking of the President, even his son, a noted advocate of all living things, commented on the situation.
We need Disney Princesses that let kids enjoy childhood rather than subjecting them to never ending identity politics. #DisneyPrincess

— Donald Trump Jr. (@DonaldJTrumpJr) March 28, 2018
Idiot junior doing a Mike Pence impersonation. pic.twitter.com/9JWnxdHIDW

— Tommy Vietor (@TVietor08) March 29, 2018
Planned Parenthood Keystone CEO Melissa Reed confirmed that her group sent the tweet.
"Today, we joined an ongoing Twitter conversation about the kinds of princesses people want to see in an attempt to make a point about the importance of telling stories that challenge stigma and championing stories that too often don't get told," Reed said in an emailed statement. "Upon reflection, we decided that the seriousness of the point we were trying to make was not appropriate for the subject matter or context, and we removed the tweet."
She said Planned Parenthood uses pop culture to educate people and start conversations about sexual and reproductive health issues. Finally, of course, Twitter being Twitter, some users took the idea even further, suggesting that Planned Parenthood wanted to abort a Disney princess before she was born.
Why not a Disney princess who was aborted? It would be a short, horrifying film but it would nicely showcase Planned Parenthood's mission.

— R.D. Walker (@therealrevo) March 28, 2018
What did you think of Planned Parenthood's tweet about a potential Disney princess who's had an abortion? Did they make the right call by deleting it?