The 10 Funniest Posts Of 2018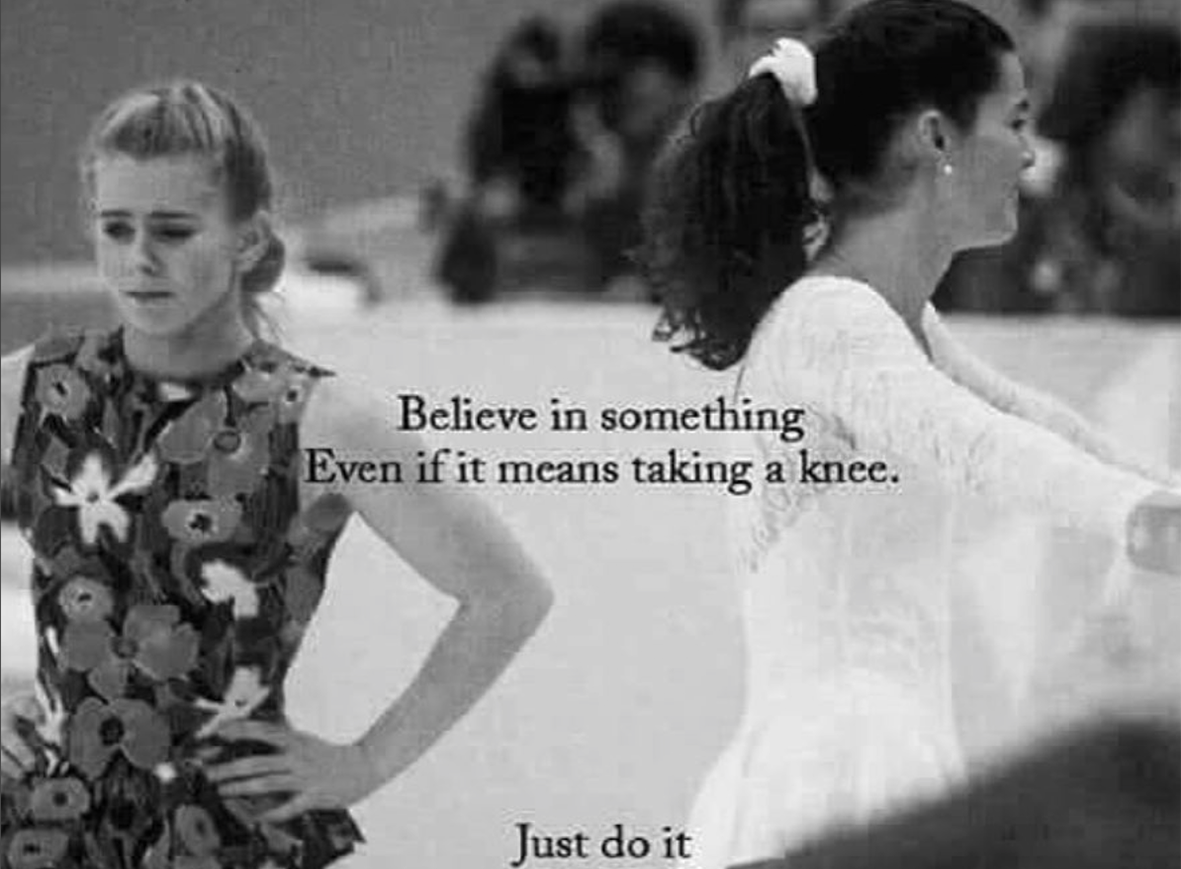 VOTE NOW! Is this Funny or Offensive?
Posted in:
Nevertheless, We Laughed
December 29th, 2018 – Sure, 2018 felt like it was three years long and, sure, there were a lot of offensive moments, but the laughter still managed to come through. Big names brought a lot of big laughs to our FOO community with Michelle Wolf, Matt Damon, and Jim Carrey making headlines with their political comedy.
Outside of the political arena we had Girl Scouts selling cookies outside of a pot dispensary, a Rugrats porno parody called Tugrats, and who could forget all those Tide Pod memes.
We've got a few more days left before we push some more boundaries in 2019, so enjoy our roundup of the funniest posts from this year!
"There is no evidence to suggest blowing weed smoke at lobsters has any positive effect, or any effect, so it might be a brilliant marketing move which is concerning because lobsters have marketing degrees but never get a chance to use them."
"This is Jim Crow-racist. He Sambo'd Serena Williams. I'm a bit surprised that @Knightcartoons didn't include a watermelon. For those unfamiliar with the history invoked here, read about the coon caricature."
"It was going to be called The Jizz Fashion, Clothing and Accessories Store- but that was a bit of a mouthful." 
"This is the portrait of a so-called Christian whose only purpose in life is to lie for the wicked. Monstrous!"
"Step outside if you want to sweat like a whore in church."
"In the year of our lord, two thousand and eighteen, people are washing condoms?????????? What in the 17th century is going on????"
"I was hungry and you gave me something to eat. I was thirsty and you gave me something to drink, and behold, now I'm all lazy and entitled. You shouldn't have done that."
"I think the new stair gates may be faulty."
"I just can't believe it. I don't know whether to laugh or cry. How am I going to explain this to his teachers? I have no idea if they've seen it was a sex toy and that's why they sent it home – I'm mortified."
Thank you for all the clicks, comments, and votes this year. Bring on more Funny or Offensive conversations in 2019!