TV Commentator Fired Over Racist Remarks About Asian Athlete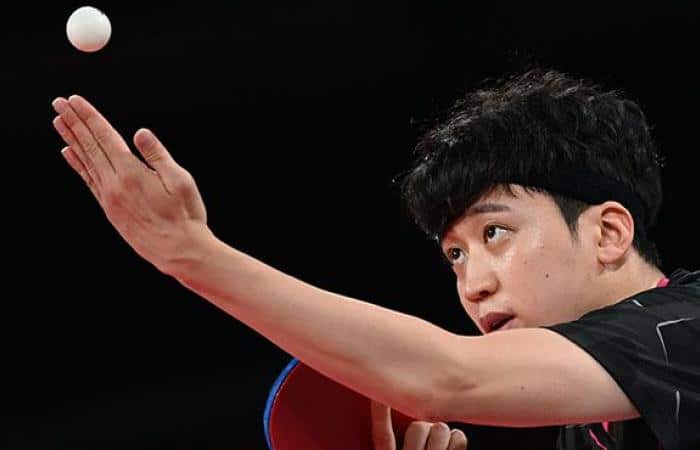 VOTE NOW! Is this Funny or Offensive?
Posted in:
Greek Tragedy
July 29th, 2021 – A Greek sports commentator is out of a job after his on-air remarks about a South Korean athlete at the Tokyo Olympics. During his coverage of men's table tennis for the Greek state-run broadcaster, ERT, veteran journalist, Dimosthenis Karmiris, said of the South Korean:
"Their eyes are narrow so I can't understand how they can see the ball moving back and forth."
The broadcaster ERT issued a statement within hours saying it had fired Karmiris:
"Racist comments have no place on public television. The collaboration between ERT and Dimosthenis Karmiris was terminated today, immediately after the morning show."
The South Korean Jeoung Young-sik beat the Greek player Panagiotis Gionis.