Trader Joe's Changes Course; Defends International Packaging After Controversy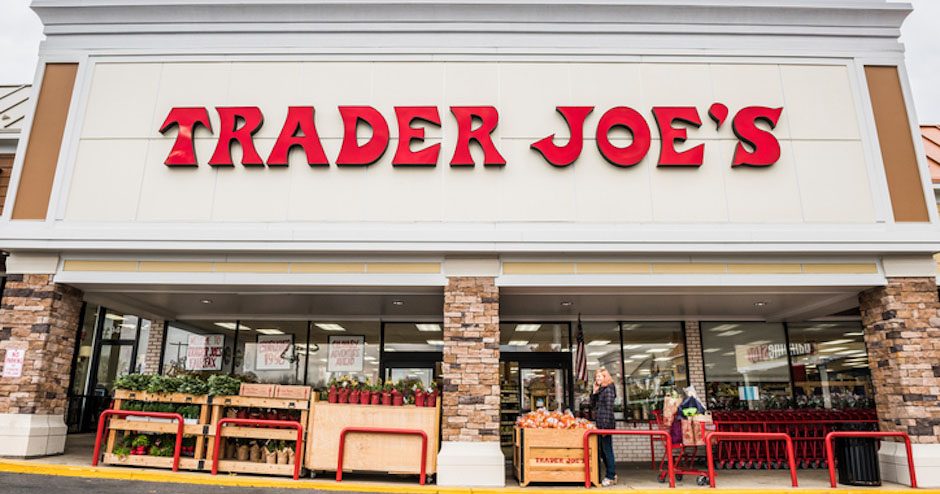 VOTE NOW! Is this Funny or Offensive?
Posted in:
José 2.0
August 5th, 2020 – Trader Joe's has done a 180 on their marketing approach after initially saying they would change packaging that some deemed racist. Their international foods will still have the variations of "Trader Joe's" including "Trader Ming's" for Chinese foods and "Trader José" for Mexican foods.
The reversal, and current public statement, is in fairly stark contrast to what a company spokesperson shared just two weeks ago.
"In light of recent feedback and attention we've received about our product naming, we have some things we'd like to say to clarify our approach. […] We want to be clear: we disagree that any of these labels are racist. We do not make decisions based on petitions," the company wrote on its website.
The petition in question came from high school senior Briones Bedell and now has nearly 6,000 signatures.
"The Trader Joe's branding is racist because it exoticizes other cultures – it presents 'Joe' as the default 'normal' and the other characters falling outside of it," Bedell wrote in the petition.
At the time, Trader Joe's acknowledged that the packaging, which also includes "Trader Giotto's" for Italian foods and "Trader Joe San" for its Japanese cuisine, was intended to be a lighthearted attempt at inclusiveness but now may be having the opposite effect. They never used the petition as a catalyst; instead saying they had already been in the process of changing some packaging based on internal discussions with their buying team.
Fast forward very quickly and Trader Joe's seems to think that it's salsa shoppers understand the lighthearted approach.
"Recently we have heard from many customers reaffirming that these name variations are largely viewed in exactly the way they were intended­—as an attempt to have fun with our product marketing," Trader Joe's statement went on to say. "We continue our ongoing evaluation, and those products that resonate with our customers and sell well will remain on our shelves."
Pitch perfect response from Trader Joes to one of the dumbest twitter mob non-controveries ever. Glad they won't be bending the knee to the mob over….gucamole. https://t.co/GXh87sf1Rr

— Meghan McCain (@MeghanMcCain) July 30, 2020
Trader Joe's hasn't specified which products have undergone a name change or been discontinued but stressed again that they would solely make marketing decisions based on what customers purchase and what consumers and Crew Members tell them directly.
Do you think Trader Joe's made the right decision in defending their international packaging? Are you still feeling Trader Joe's AND Trader José?