The 10 Funniest Posts Of 2017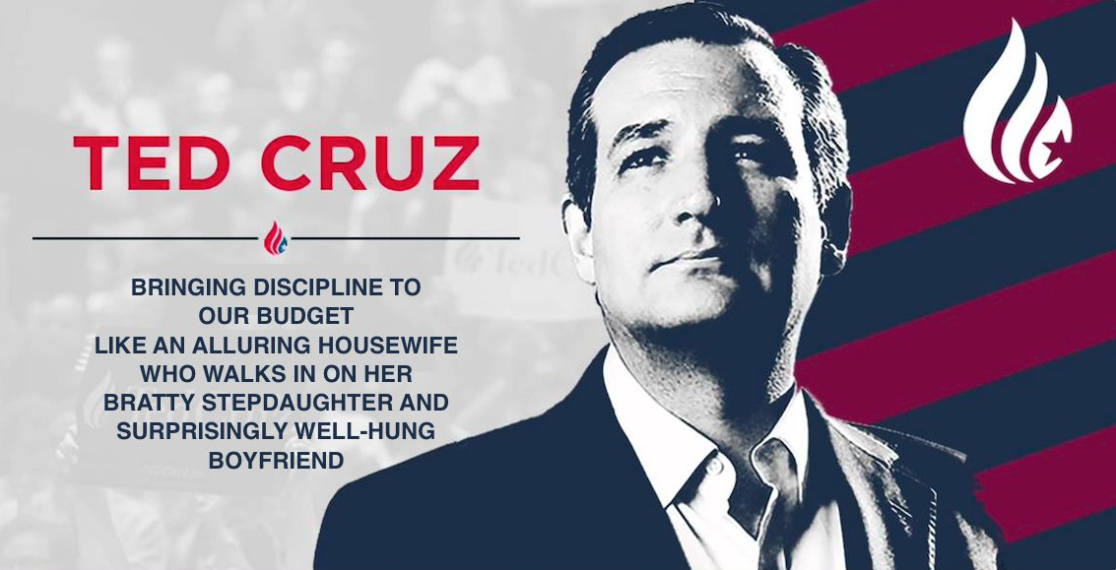 VOTE NOW! Is this Funny or Offensive?
Posted in:
December 29th, 2017 – This year brought us plenty of FOO material, and our community came through as they always do with plenty of opinions. You did a lot of voting on the site this year, so sit back, enjoy these final few days of 2017, and let us know what you think about the stories that pushed the needle toward funny!
Judge Me By My Size, Do You?
When God Closes A Door, Joel Osteen Locks It
Brick or Treat
A Penis With A Purpose
Twitter Morning Quarterbacking
Falcons vs Patriots
40 Virgins and 4 Western Women
CPAC Flag Flap
Fox News In Hot Watters Again
Like, It Was Just A Mistake
Thank you for all the clicks, comments, and votes this year. Bring on more Funny or Offensive conversations in 2018!