The 10 Most Offensive Posts Of 2017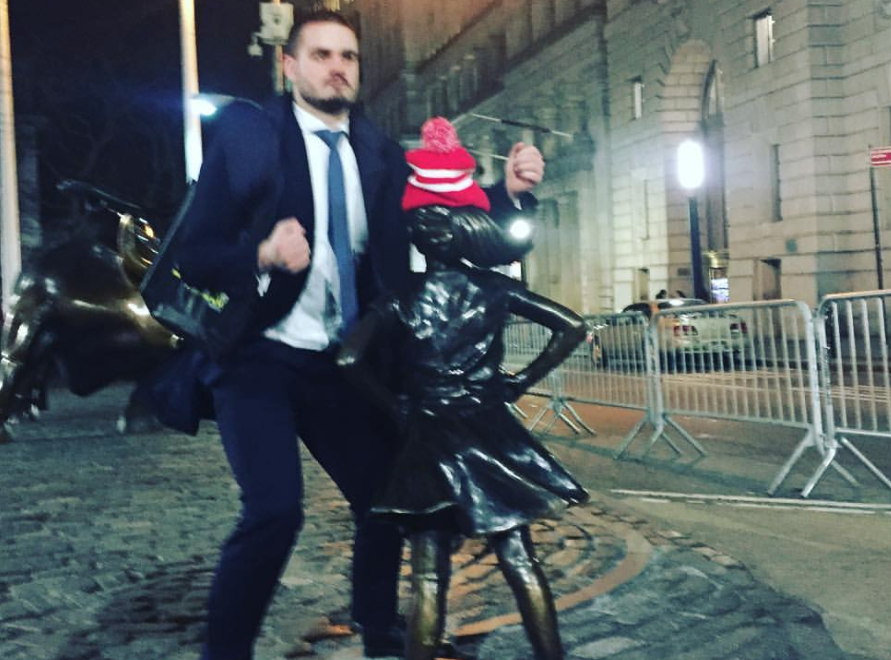 VOTE NOW! Is this Funny or Offensive?
Posted in:
December 29th, 2017 – The end is near, but the discussions won't stop. We covered a lot of stories in 2017 and have now rounded up the ones that pushed the boundaries. So sit back, enjoy these final few days of the year, and let us know what you think about the stories that pulled the needle toward offensive!
Poor Taste?
WWE Star Super Slams Daughter?
Jokeback Mountain
Scaramucci Does The Fandango
…God Shed His Grace On Pee
Teacher of the Fear
"I am a woman, therefore, I bleed"
Je Suis Offensé
"Mocking the Mocker-in-Chief"
Bros, Bulls And Balls
Thank you for continuing to engage in our conversations – we couldn't do this without you, and we look forward to your Funny or Offensive votes in 2018!